360º eBikeTour by Vesping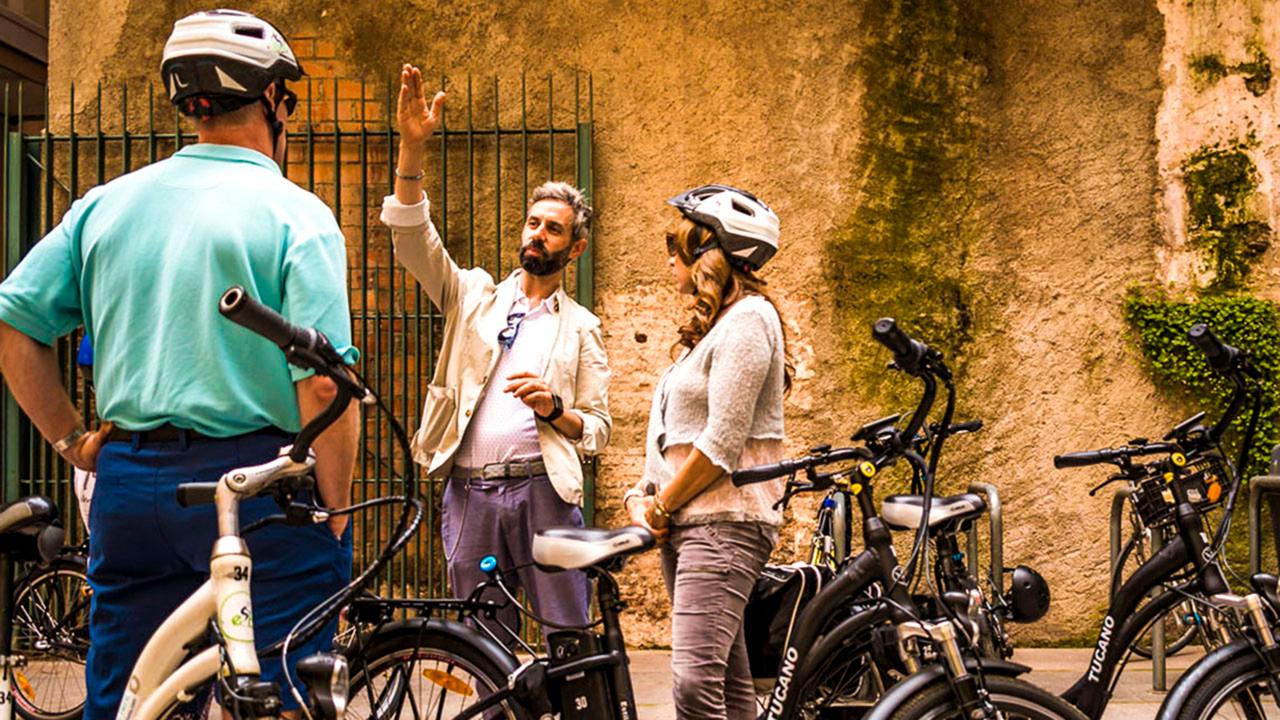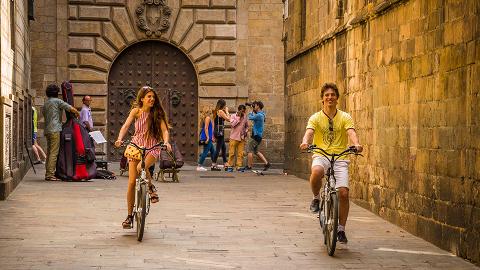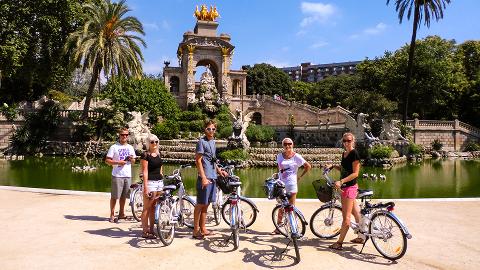 Duration: 4 Hours (approx.)
Location: Barcelona, Spain
Vesping launches a brand new eBikeTour starting from the Sagrada Familia.
This original and authentic tour pretends to be different from all other offered tours in town and will guarantee to enjoy Barcelona from different points of view, including the most important spots of the city, as well as alternative and less known spots. Try to believe!
Our tour will cover in 3,5 hours the following spots:
Starting Point: Sagrada Familia
Arc del Triomf
Ciudadela Parc
Barceloneta
Hidden Spot
Montjuic View
La Rambla
Casa Battló
Casa Milá (Pedrera)
Arrival Point: Sagrada Familia
We would like to remember you that:
- We try to keep tours small (8-10 persons) in order to maintain high-quality service.
- Credit Card security deposit will be required for the activity
- Even if all our bikes (and batteries) are brand new, we remember that are still bicycles so a minimum effort will still be required!
- Child Fee available under 10-years hold.